Corner Bakery
Now open for indoor and outdoor dining.
Delivery and carry-out also available.
Whether you're are on the go, wanting a comfortable place to linger, or seeking a flavorful catering experience, Corner Bakery is here to brighten your day with kitchen-crafted, artisan-inspired food, made by real cooks, for breakfast, lunch and dinner. Join us for made-to-order egg scramblers, handcrafted sandwiches, toasty panini, fresh salads, hot soups, and bakery fresh desserts. More than a bakery, we are proud to be your neighborhood kitchen.
Remember to make any occasion, business or social, perfectly delicious with Corner Bakery Catering – fresh, flavorful, delivered.
Serving: Breakfast, Lunch, Dinner, Catering
Menu
Directory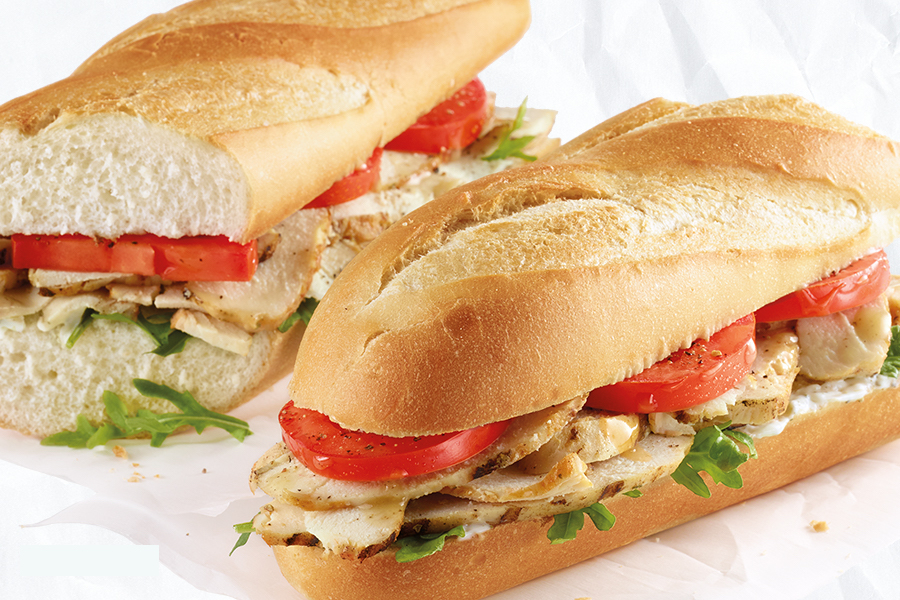 You May Also Like
The Commons at Calabasas brings you a mix of stylish boutiques, popular global brands and the latest trends in fashion, beauty, home goods and more.
Whether you are looking for a light bite, a homemade sweet treat or a delicious sushi dinner, the dining destinations at The Commons at Calabasas will satisfy all of your cravings.