Corner Bakery Cafe
Now open for dine-in service.
Corner Bakery Cafe is a place where people can gather with friends or indulge in a quiet moment by themselves. Enjoy fresh, innovative food – from savory paninis to fresh salads to delightful sweets – served up with unsurpassed quality and consistency by passionate employees.
Serving: Breakfast, Lunch, Dinner, Catering
Hours
Monday – Friday: 7:30 am – 7:30 pm
Saturday: 7:30 am – 2 pm
Sunday: 7:30 am – 3 pm
Menu
Directory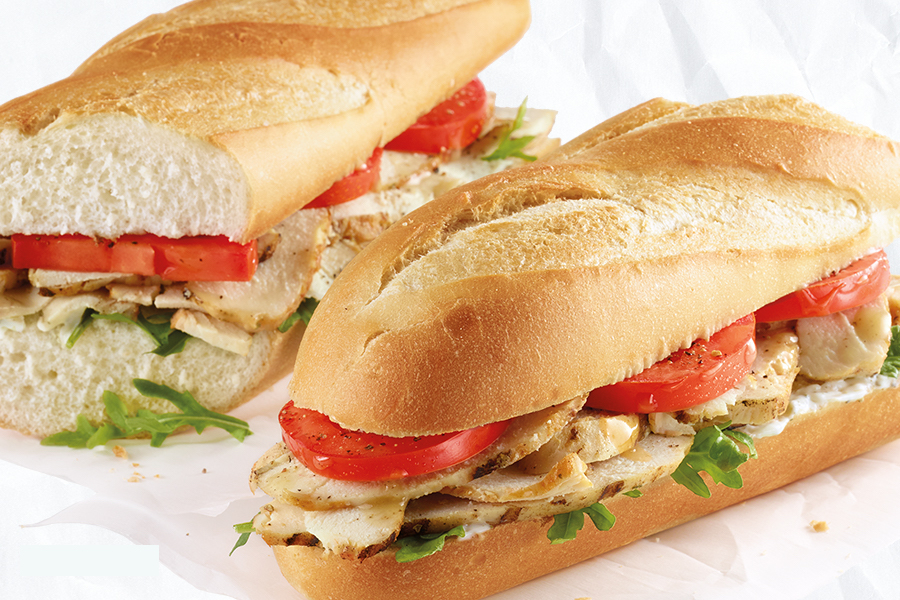 You May Also Like
The Commons at Calabasas brings you a mix of stylish boutiques, popular global brands and the latest trends in fashion, beauty, home goods and more.
Whether you are looking for a light bite, a homemade sweet treat or a delicious sushi dinner, the dining destinations at The Commons at Calabasas will satisfy all of your cravings.