Greenleaf Gourmet Chopshop
Greenleaf Gourmet Chopshop serves the highest quality, freshest and most delicious food that is also good for you. Committed to using the finest and freshest local ingredients combined with gourmet cooking techniques, Greenleaf Gourmet Chopshop provides an affordable yet creative dining option in a fun, comfortable and relaxed environment.

Serving: Breakfast, Brunch, Lunch, Dinner
Hours
Monday – Thursday: 10:30AM – 9PM
Friday: 10:30AM – 11PM
Saturday: 9AM – 11PM
Sunday: 9AM – 9PM
Menu
Directory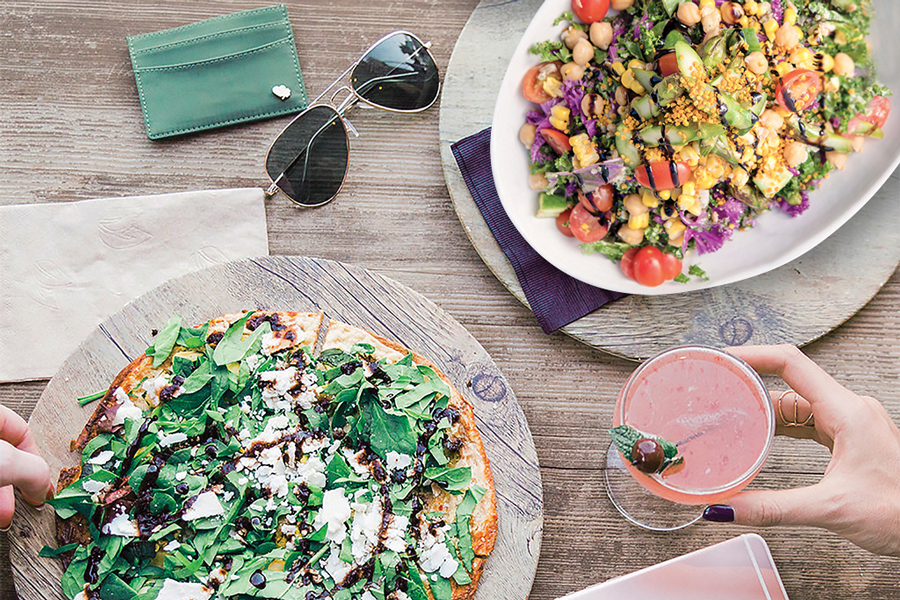 You May Also Like
The Commons at Calabasas brings you a mix of stylish boutiques, popular global brands and the latest trends in fashion, beauty, home goods and more.
Whether you are looking for a light bite, a homemade sweet treat or a delicious sushi dinner, the dining destinations at The Commons at Calabasas will satisfy all of your cravings.