Citibank
Now open.
Find out how Citibank makes banking easy and rewarding. From a full line of products and services including the latest technology, specialists are ready to help you with all of your financial needs.
Hours
Monday – Friday: 10 am – 4 pm
Saturday: 10 am – 1 pm
Directory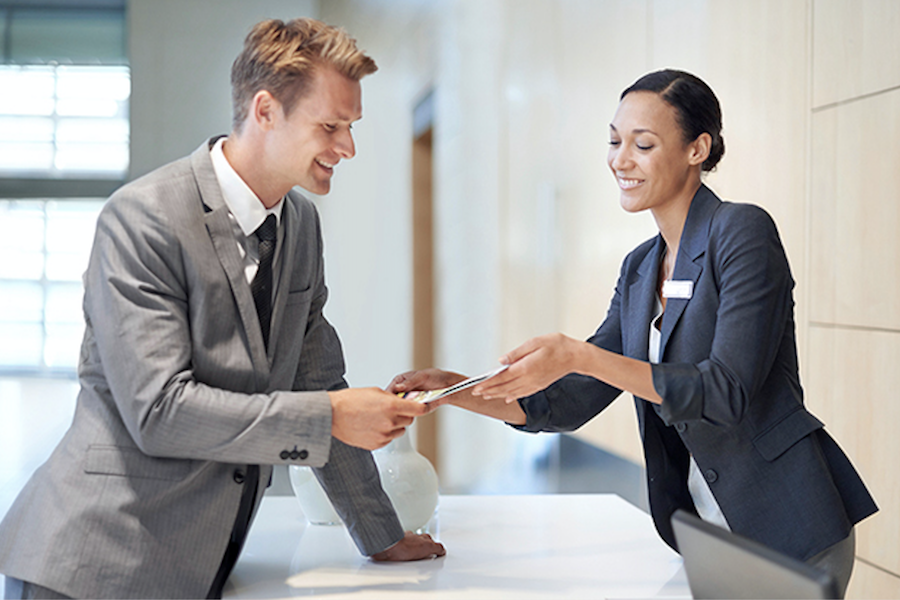 You May Also Like
Enjoy fresh air and celebrate warm sunny days with an outdoor stroll among friends and family.
Whether you are looking for a light bite, a homemade sweet treat or a delicious sushi dinner, the dining destinations at The Commons at Calabasas will satisfy all of your cravings.