Crumbl Cookies – Now Open
Crumbl Cookies is a Utah-born bakery offering cookies in a way that can't be found anywhere else. With a weekly rotating menu, open-concept kitchens and a famously recognizable pink box, Crumbl Cookies is revolutionizing the gourmet dessert experience. Enjoy freshly baked cookies, perfect for a sweet treat for you and the whole family!
Directory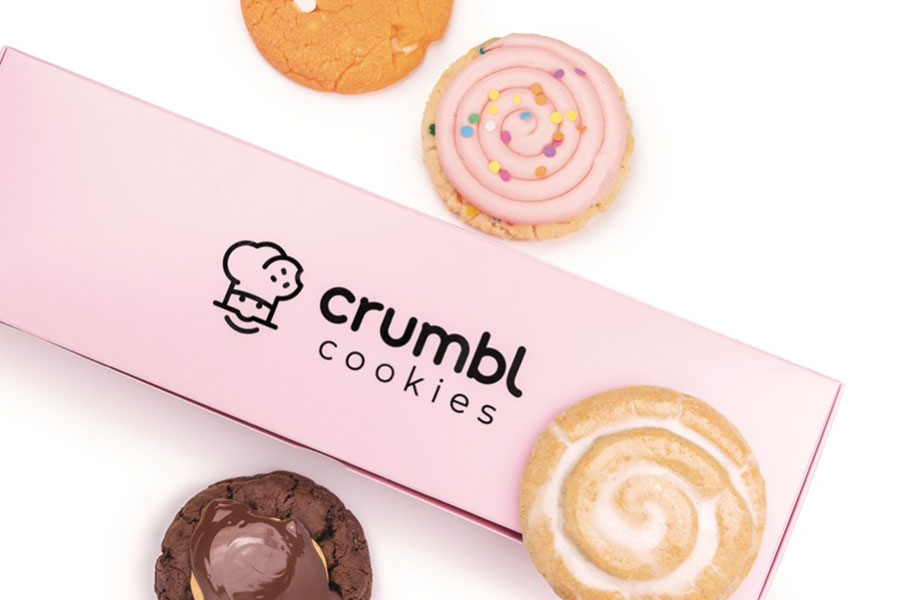 You May Also Like
The Commons at Calabasas brings you a mix of stylish boutiques, popular global brands and the latest trends in fashion, beauty, home goods and more.
Whether you are looking for a light bite, a homemade sweet treat or a delicious sushi dinner, the dining destinations at The Commons at Calabasas will satisfy all of your cravings.