Marmalade Cafe
Now open for dine-in service. Delivery and carry-out orders available!
Select from Marmalade Cafe's delicious offerings, featuring the full menu while supplies last. Orders can be placed by phone and are available for in-person pickup or delivery via Postmates, Uber Eats, DoorDash and Grubhub.
Marmalade Cafe is the neighborhood spot for everyday meals, holidays and special events. Regardless of your selection, you'll love the fresh, high quality, eclectic, California-inspired food. Marmalade Café is a warm and comfortable spot, perfect for a quick bite or a full meal.
Serving: Breakfast, Brunch, Lunch & Dinner
Hours
Menu
Directory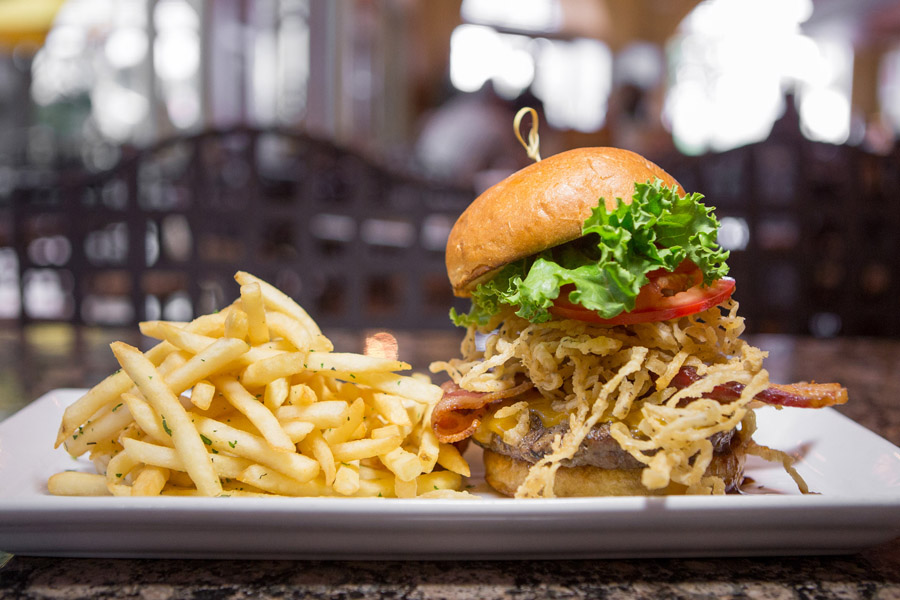 You May Also Like
The Commons at Calabasas brings you a mix of stylish boutiques, popular global brands and the latest trends in fashion, beauty, home goods and more.
Whether you are looking for a light bite, a homemade sweet treat or a delicious sushi dinner, the dining destinations at The Commons at Calabasas will satisfy all of your cravings.