Marmalade Cafe
Marmalade Cafe is the neighborhood spot for everyday meals, holidays and special events. Regardless of your selection, you'll love the fresh, high quality, eclectic, California-inspired food. 
Serving: Breakfast, Brunch, Lunch & Dinner
Menu
Directory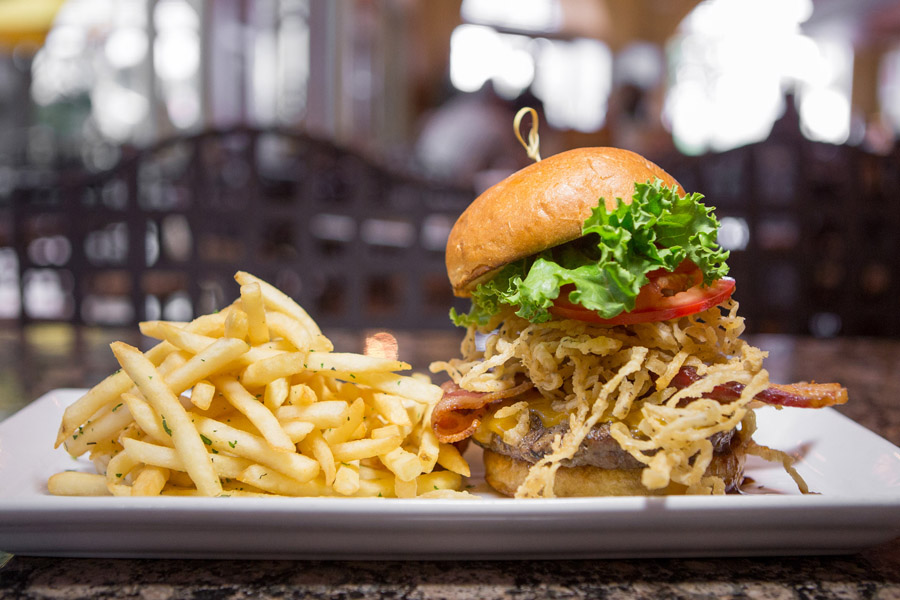 You May Also Like
The Commons at Calabasas brings you a mix of stylish boutiques, popular global brands and the latest trends in fashion, beauty, home goods and more.
Whether you are looking for a light bite, a homemade sweet treat or a delicious sushi dinner, the dining destinations at The Commons at Calabasas will satisfy all of your cravings.