Sugarfish by Sushi Nozawa
SUGARFISH by Sushi Nozawa offers a different kind of sushi dining experience, featuring only traditional sushi of the highest quality. 
Serving: Lunch & Dinner
Menu
Directory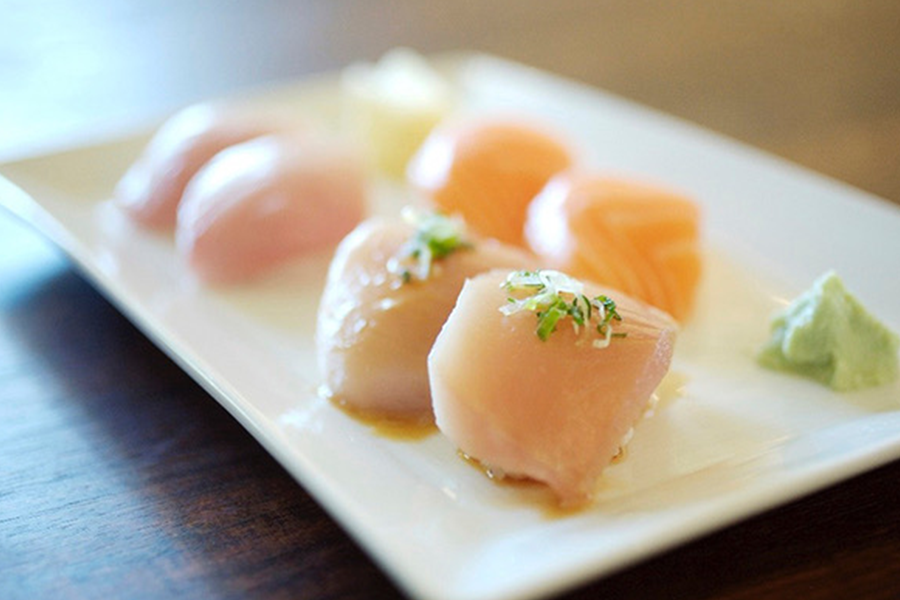 You May Also Like
The Commons at Calabasas brings you a mix of stylish boutiques, popular global brands and the latest trends in fashion, beauty, home goods and more.
Whether you are looking for a light bite, a homemade sweet treat or a delicious sushi dinner, the dining destinations at The Commons at Calabasas will satisfy all of your cravings.