Sugarfish by Sushi Nozawa
Delivery and carry-out orders available!
Select from Sugarfish by Sushi Nozawa's delicious offerings, featuring the full menu while supplies last. Orders are available for in-person pickup or delivery via DoorDash, Postmates, Uber Eats and ChowNow.
SUGARFISH by Sushi Nozawa offers a different kind of sushi dining experience, featuring only traditional sushi of the highest quality. Come taste the pure flavors of basic ingredients and homemade sauces.
Serving: Lunch & Dinner
Hours
Monday – Saturday: 11:30AM – 10PM
Sunday: 12PM – 9PM
Menu
Directory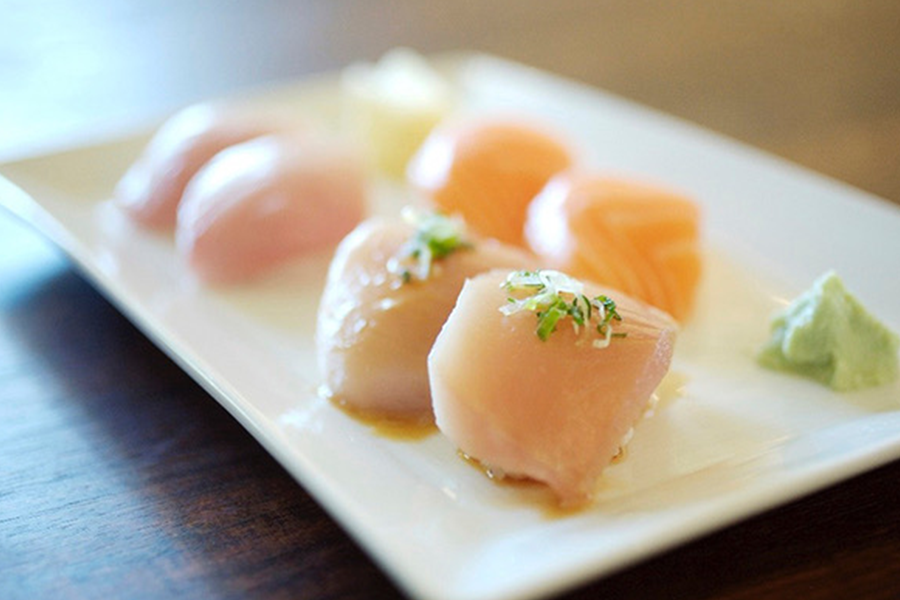 You May Also Like
The Commons at Calabasas brings you a mix of stylish boutiques, popular global brands and the latest trends in fashion, beauty, home goods and more.
Whether you are looking for a light bite, a homemade sweet treat or a delicious sushi dinner, the dining destinations at The Commons at Calabasas will satisfy all of your cravings.