Jeni's Splendid Ice Creams
Using only whole ingredients and dairy from grass-pastured cows, rather than synthetic flavorings and commodity ice cream mix, Jeni's Splendid Ice Creams serves the very best in artisanal ice cream.
Menu
Directory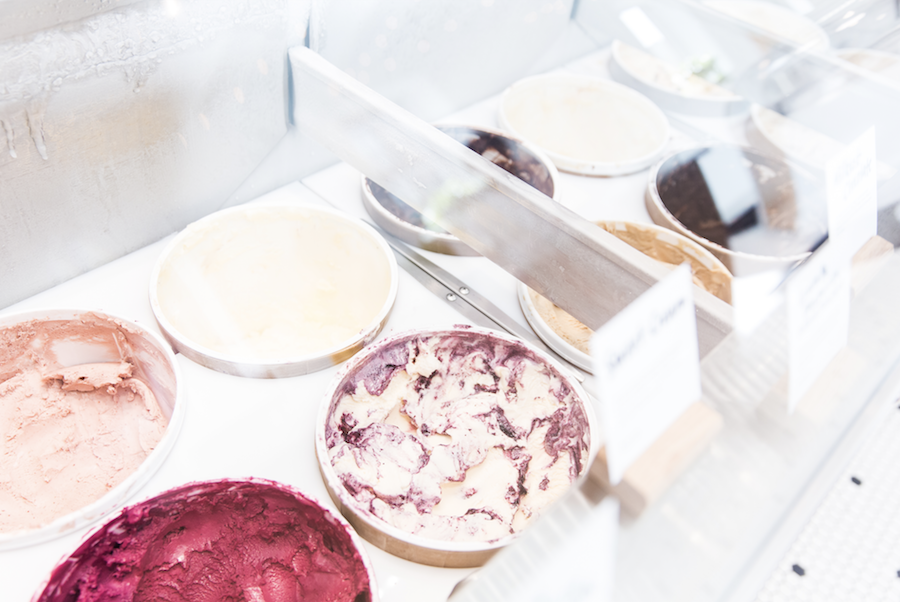 You May Also Like
The Commons at Calabasas brings you a mix of stylish boutiques, popular global brands and the latest trends in fashion, beauty, home goods and more.
Whether you are looking for a light bite, a homemade sweet treat or a delicious sushi dinner, the dining destinations at The Commons at Calabasas will satisfy all of your cravings.